Mill Duty Brakes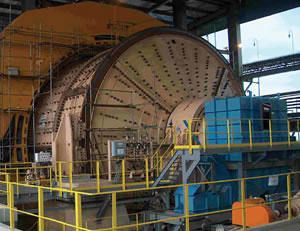 As a leading industrial brake repair specialist, Duke Brakes carries and supports a wide variety of mill duty brake systems and replacement parts from well known manufacturers such as Magnetek, Gemco, Johnson, Vulkan and many more.
With a focus on trust and quality service, Duke Brakes has built a solid reputation over the years. Our friendly and knowlegeable staff is known for providing unparalleled service and support towards the maintenance, installation and repair of crane and mill duty brakes.
Check out our products or contact us now if you have any questions.